Replacement motor for Pentair SuperFlo Pump SF-N1-1A
Replacement motor for Pentair SuperFlo Pump SF-N1-1A
79 Views
Last Post 2 weeks ago
robtom
posted this 3 weeks ago
- Last edited 3 weeks ago
can you tell me which replacement motor i need for this? THANKS!!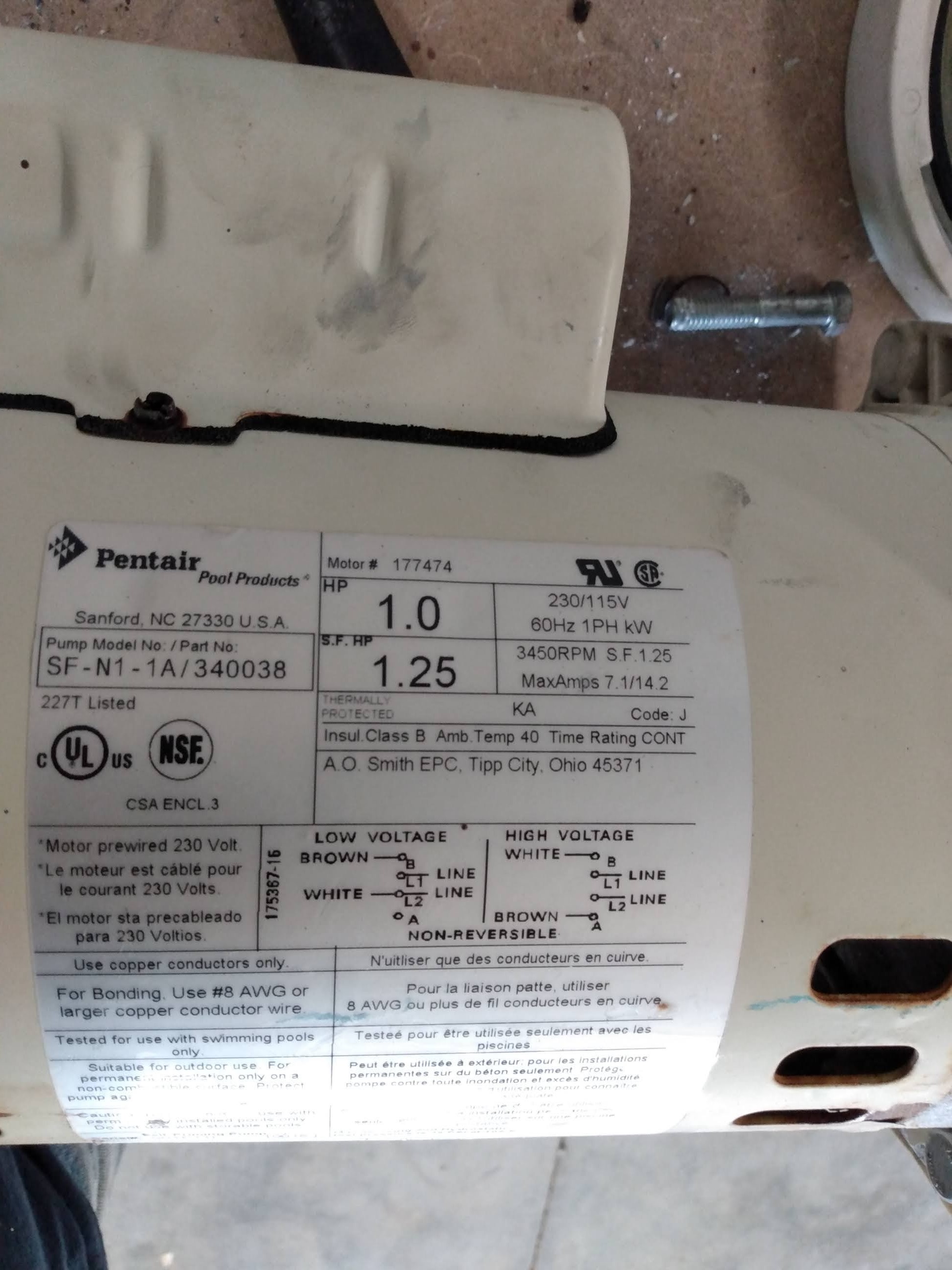 vicyclesix
posted this 3 weeks ago
- Last edited 2 weeks ago
When the pump was removed from the box it was discovered that the plastic cover at the end of the motor was damaged. It had cracks in it. I call the pool guys store and left a message. I hope they return my call.I need to know what to do so I can get the new pump installed. shareit get-vidmateapk.com
Will the end cap from your old motor fit the new replacement? Did you purchase the new motor from us?