Need to replace some pool light parts
Need to replace some pool light parts
34 Views
Last Post 27 February 2023
MPCMPC
posted this 26 February 2023
- Last edited 26 February 2023
Need to replace the gasket and the metal ring.
Broken ring: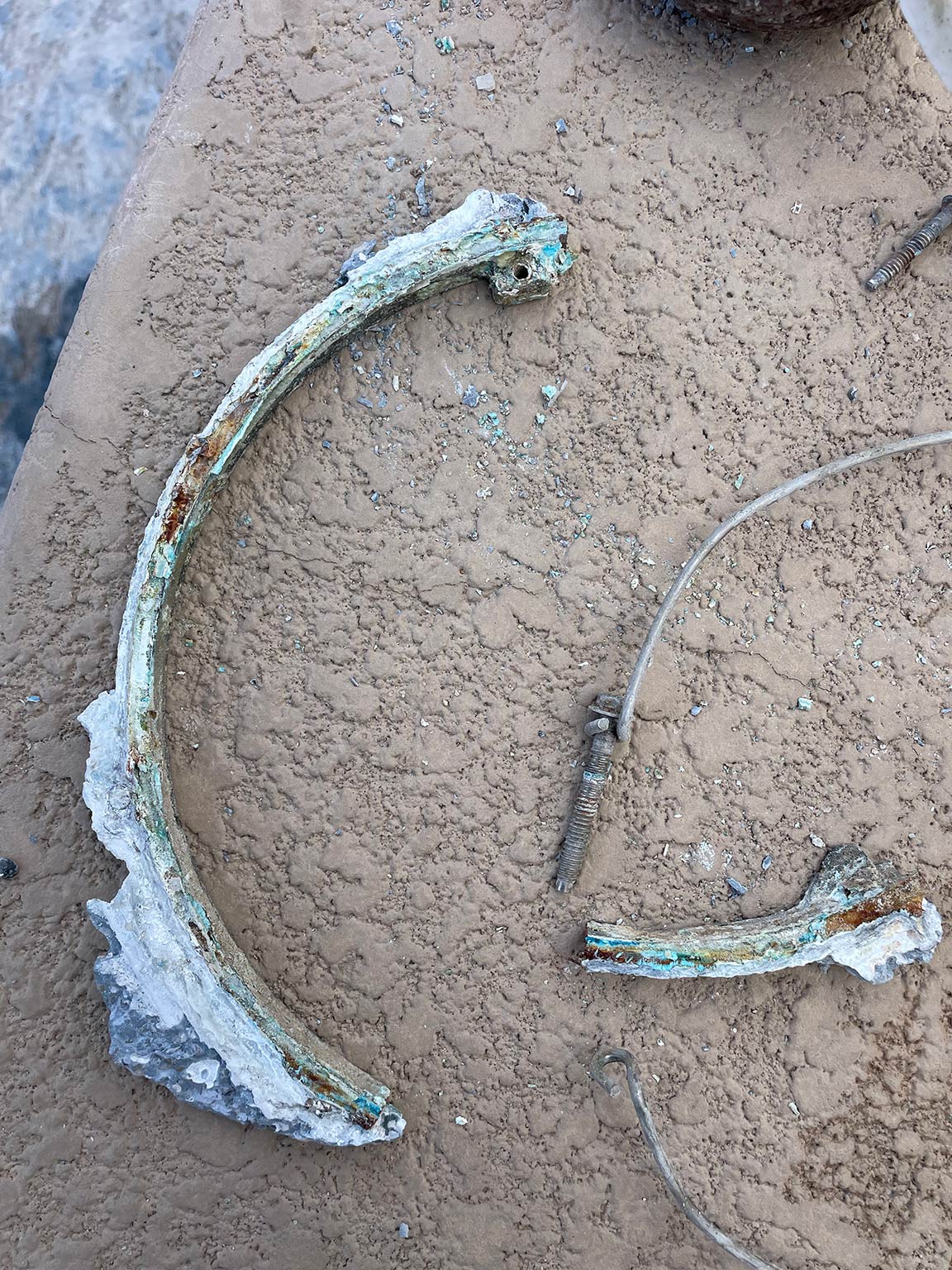 Inside niche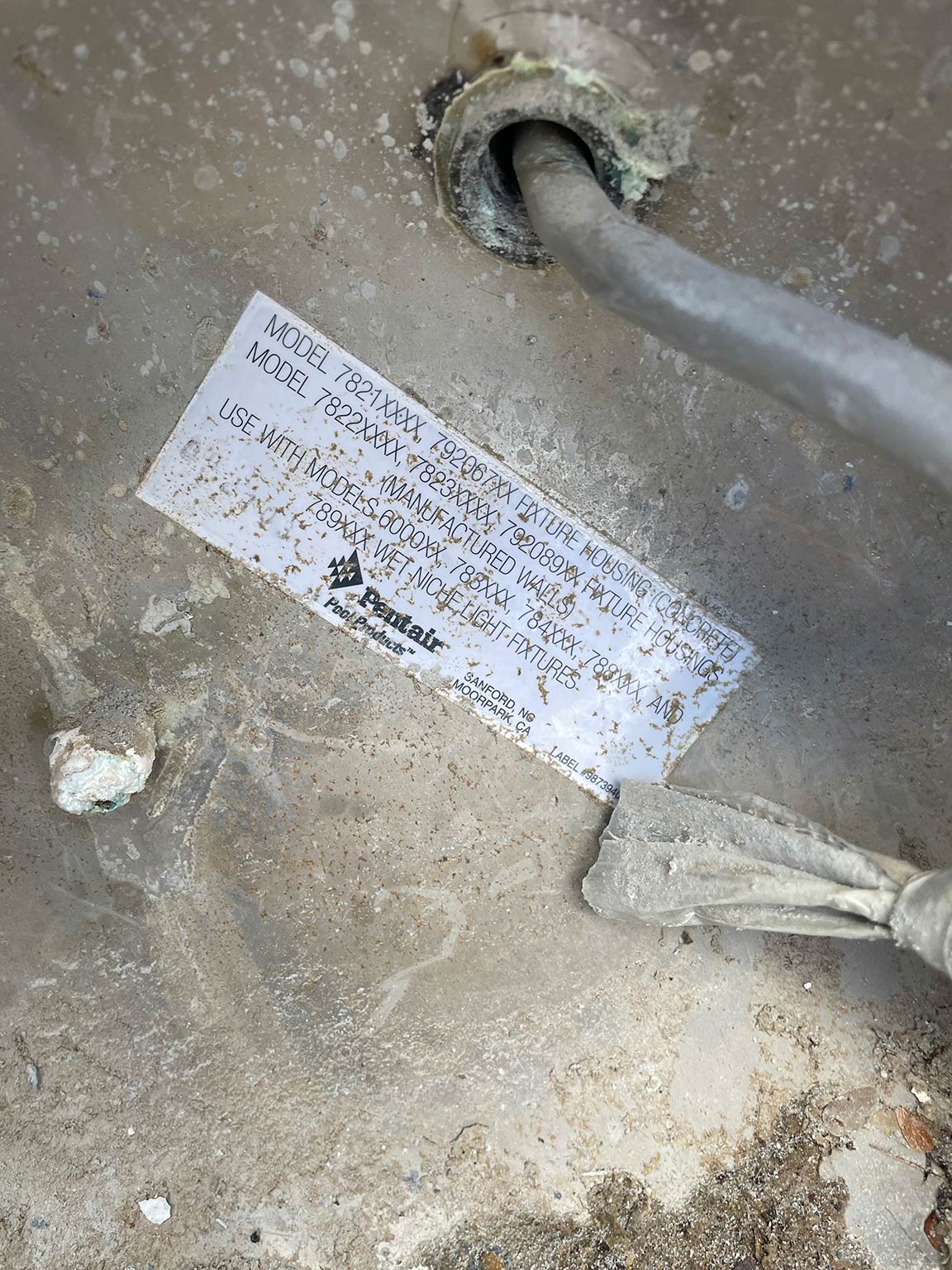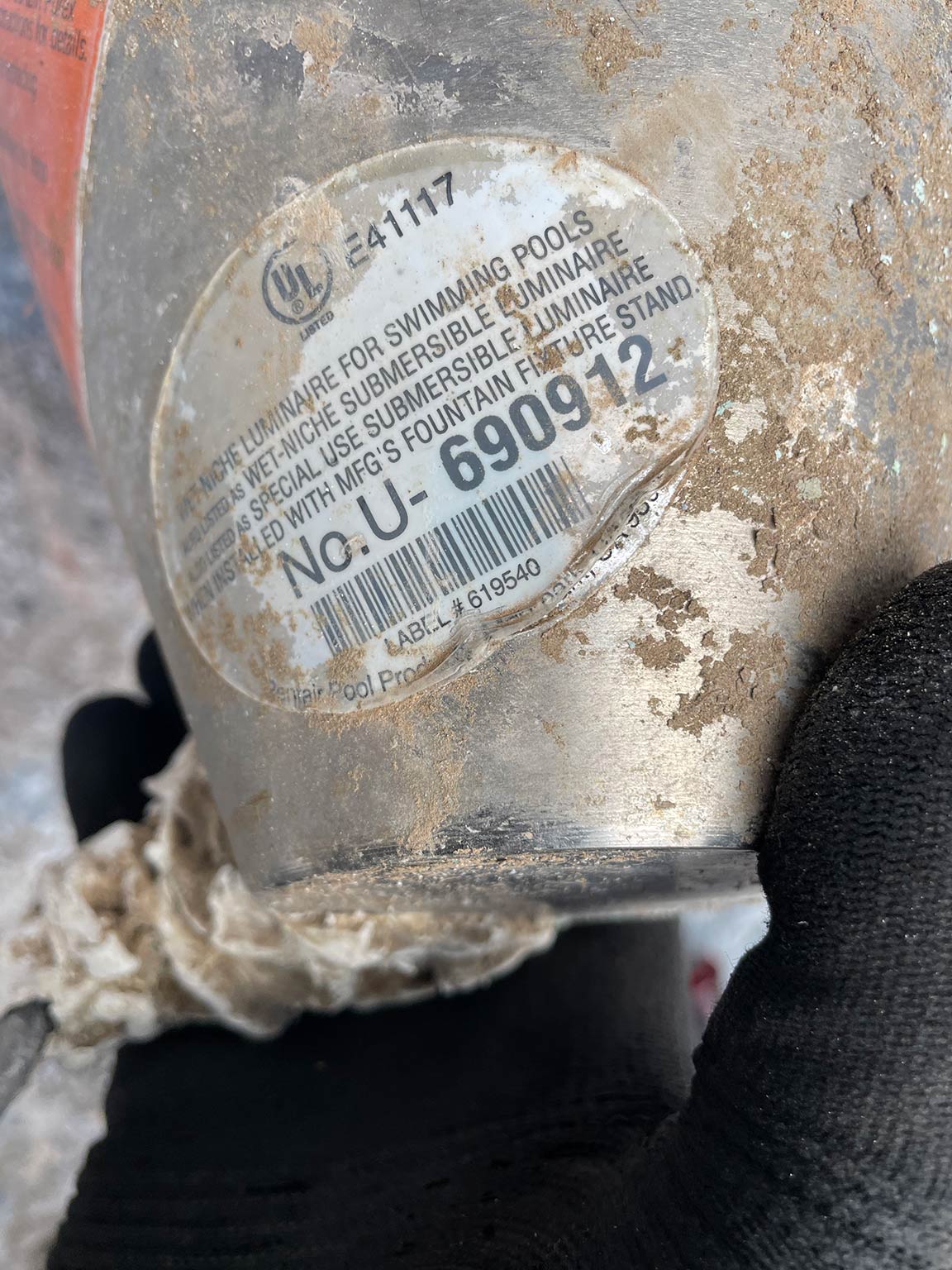 cable: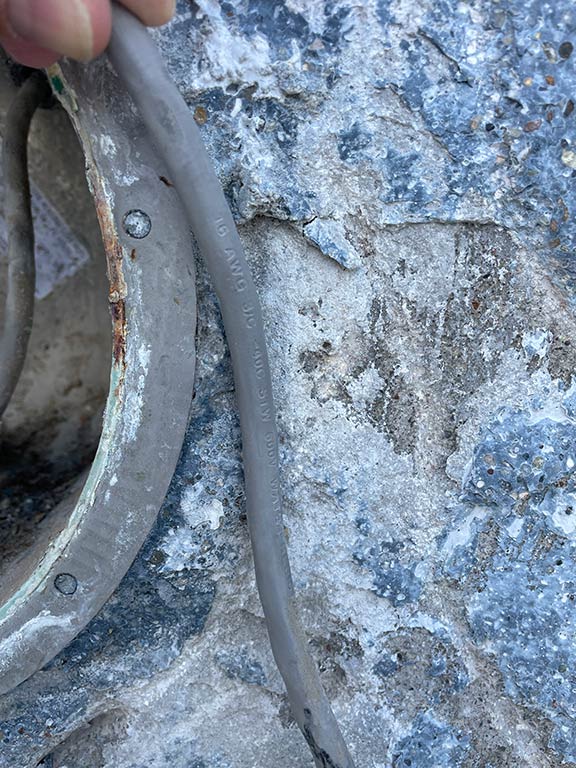 thesdThe light housing: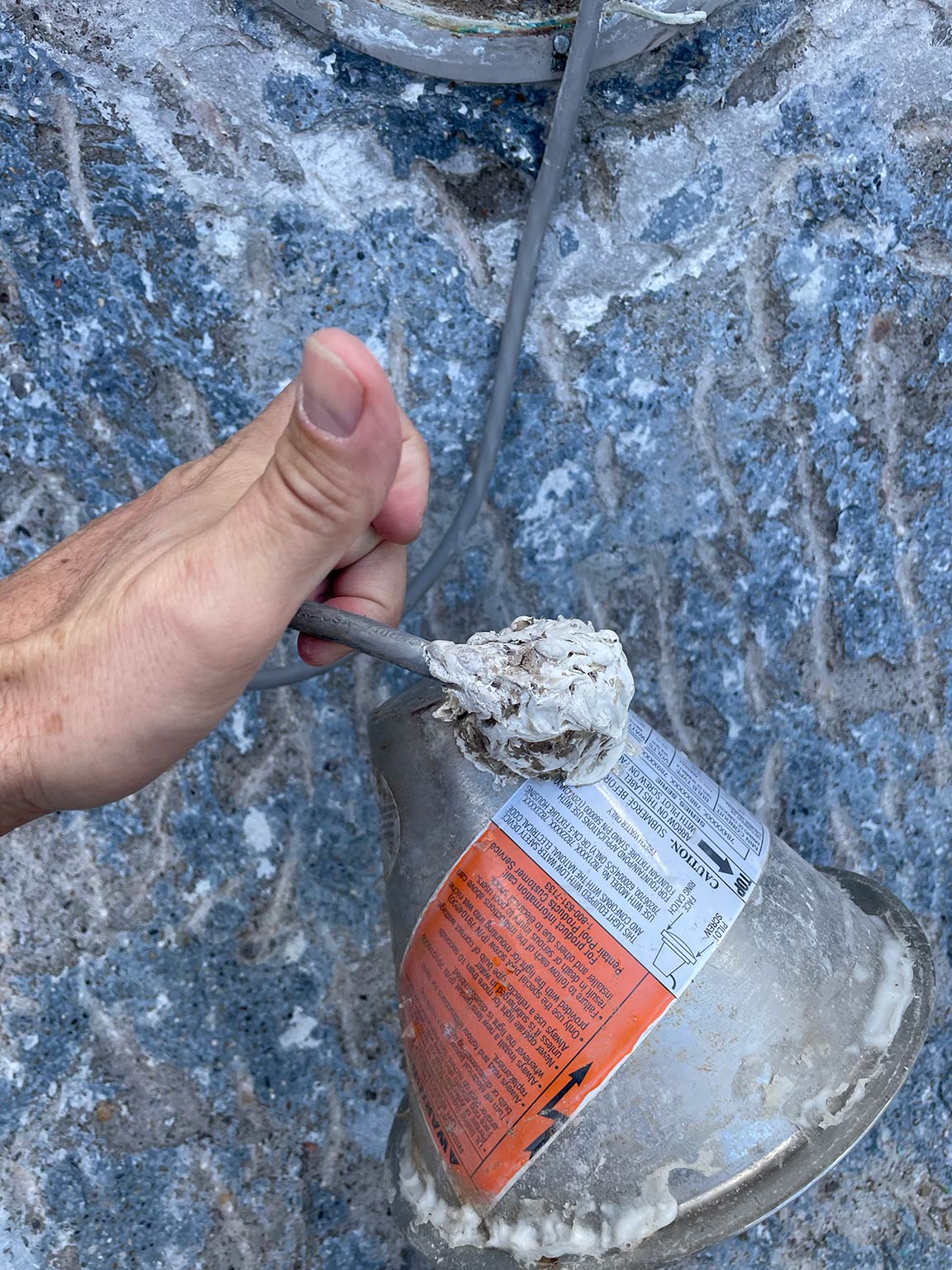 Thanks!
That is a lot of caulk on that light fixture! You may want to replace it with another Amerlite (be sure to get the correct voltage, wattage, and cord length).
All of the parts for it, including the gasket, are here. I can't quite tell what the metal ring is - it looks too heavy-duty to be the face ring. If it is part of the niche, then this Aladdin Universal Light Ring Adapter - 500P should fix your niche up. Let us know if those recommendations are not quite right.